Throughout the year, Modern Window visits trade shows, garden shows and home improvement shows. We spend time with customers helping them to learn ways to save money on their heating and cooling bills by using energy efficient windows.
We would love the chance to visit with you sometime about how we can help make your home energy efficient.

The show features a wide variety of vehicles ranging from original, modified, race, and full custom. to Hot rods, classics, pro street, and unrestored. Showcased at the Buffalo Convention Center in the heart of the revitalized Buffalo, New York. Affordable admission as well as contests and events for everyone.
Buy Online Pre-Sale Discount Tickets for $13 each by clicking here (Now thru Thursday, March 23rd)
Discount $13 tickets can also be purchased at any Tops Friendly Market location (Now thru Sunday, March 26th)
Days of Show tickets can be purchased at the Buffalo Convention Center Box Office & will be $15 (Cash Only, ATM's available)
SHOW HOURS:
Friday March 24th 2023 – 4pm – 9pm
Saturday March 25th 2023 – 11am – 9pm
Sunday March 26th 2023 – 10am – 5pm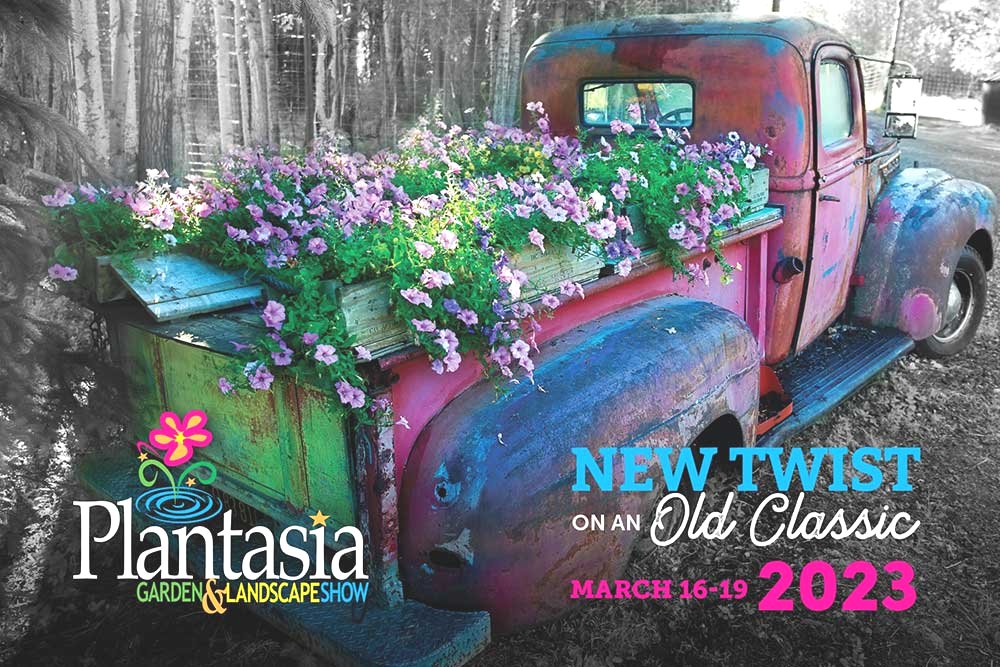 Join us at BOOTH 63 at Plantasia Garden and Landscape Show March 16-19, 2023 at the Fairgrounds Event Center located at 5820 South Park Avenue, Hamburg, NY.
Show Dates and Times:
Thursday, March 16        10am – 8pm



Friday, March 17             10am – 9pm
Saturday, March 18        10am – 9pm
Sunday, March 19           10am – 5pm
Free Parking! Hot and cold refreshments on-site.
Did you Know?
Plantasia show proceeds support the PLANT WNY Foundation, a 501(c)(3) charity. The Foundation provides scholarships to students who show promise and interest in the horticulture industry. The Foundation also supports educational activities of PLANT WNY as well as other educational institutes.
What to Expect at This Year's Show
Blooming gardens created by WNY's finest landscapers.
Over 100 vendors offering plants, seeds, bulbs, garden decor, outdoor furniture, lighting and everything else you need to create your own perfect outdoor living experience.
Children's Garden hosted by Penn Dixie Fossil Park & Nature Reserve.
Educational seminars presented every day.  Bring your questions and ask the garden experts.
Daily entertainment for the whole family.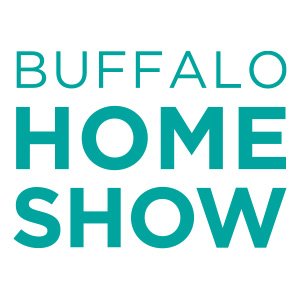 Come see Modern Window at booth #316! 
The Buffalo Home Show returns March 3-5 and 10-12 at the Buffalo Niagara Convention Center.
Renew, Refresh and Restore your windows!
One of the oldest and most successful shows in the US draws 300 exhibitors and 40,000+ attendees.
Save $2 and buy your tickets online here.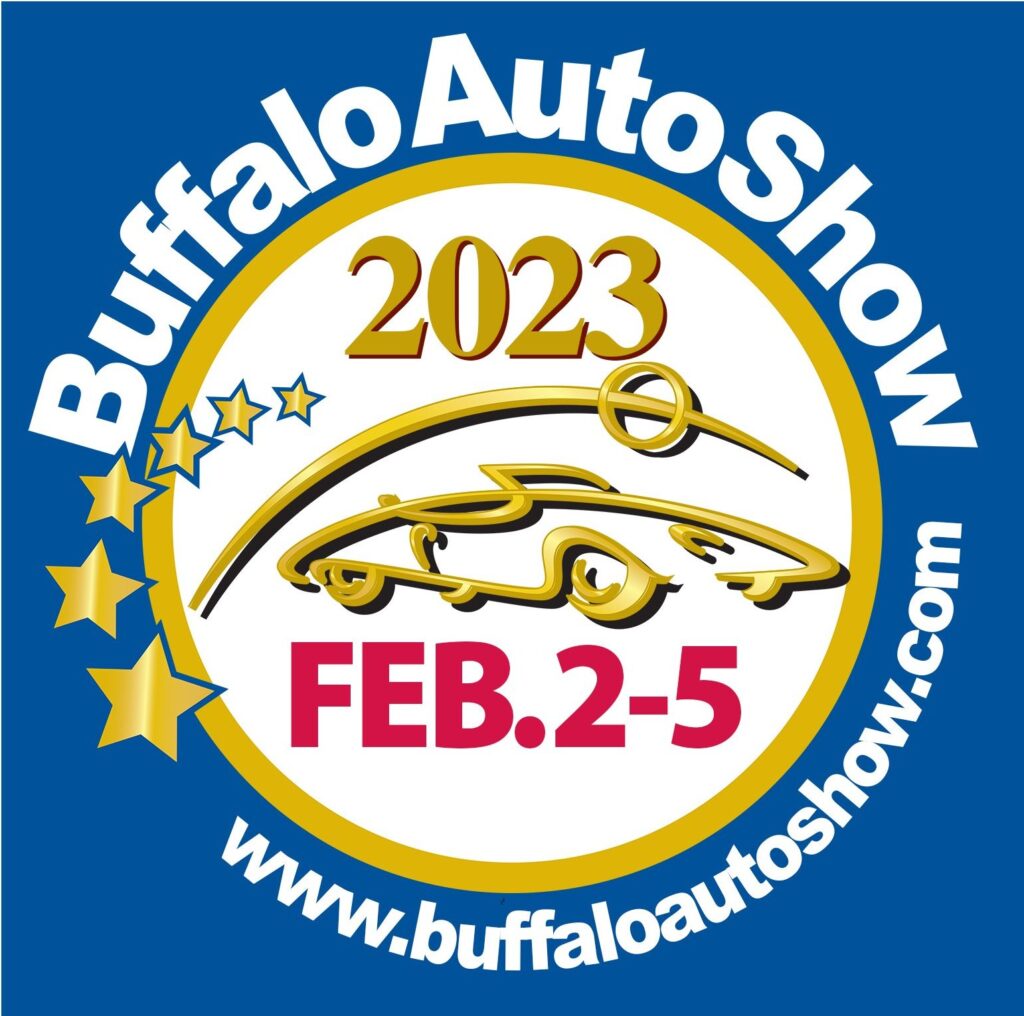 Join us February 2-5, 2023 at the Niagara Falls Convention Center at the 2023 Buffalo Auto Show.  Stop by our booth on the second floor and enter to win our sweepstakes and pick up our coupon for $500 off you next window project with us.  See you at the Auto Show!
https://buffaloautoshow.com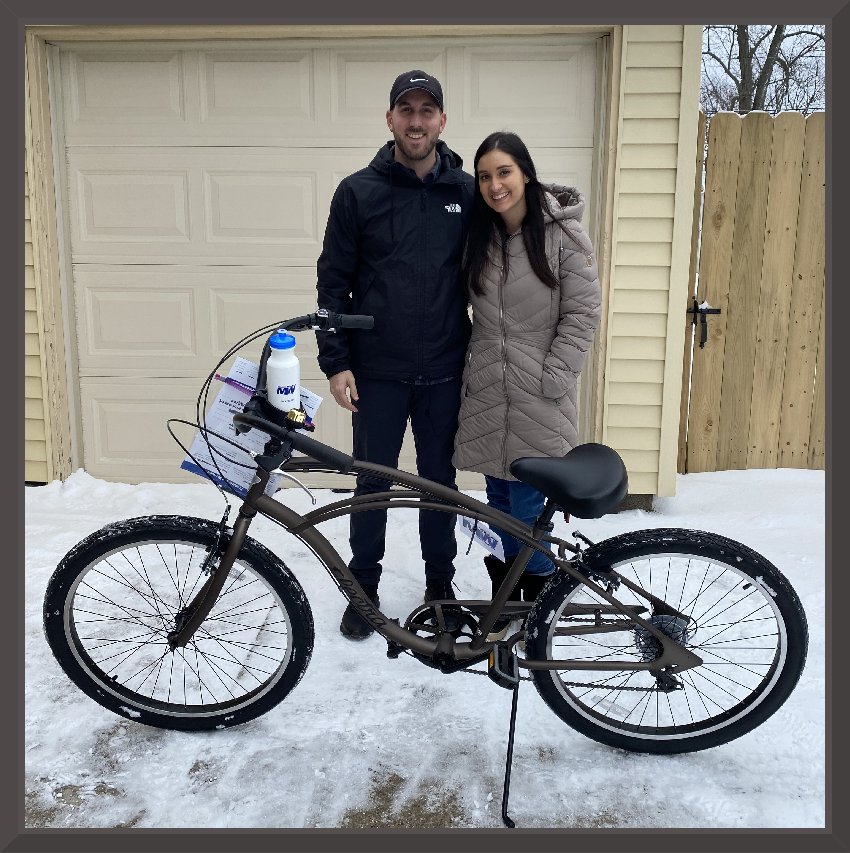 Amanda W. from Cheektowaga won a new bike from our sweepstakes at the Festival of Lights!
Congratulations to all of our winners.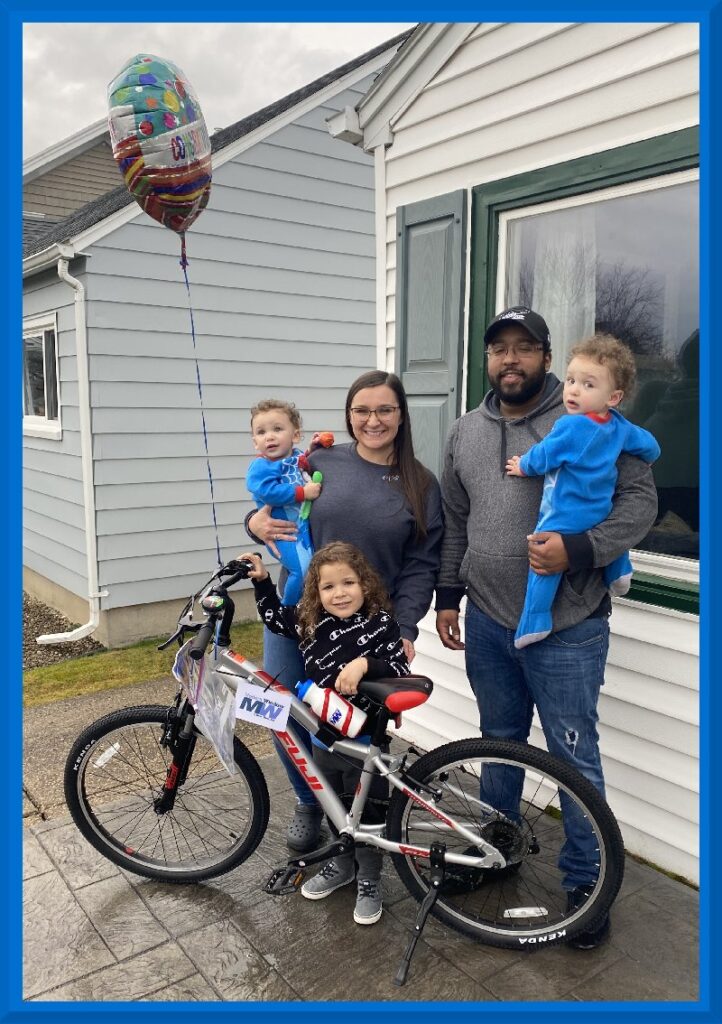 Congratulations to Malinda and A.J. from Tonawanda. 
Their son was the winner of another one of the bikes that we gave away at the Festival of Lights. 
Enjoy your new bike!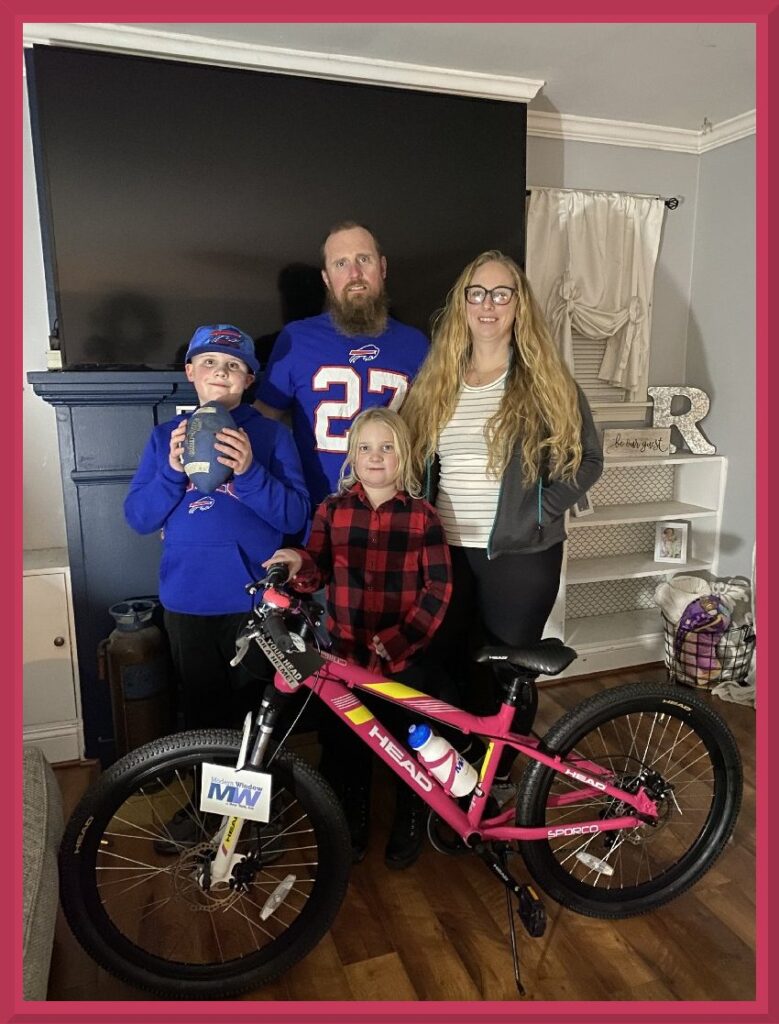 We are so excited to announce that David and Amanda from Amherst were the lucky winners of one of our bikes that we gave away at the Festival of Lights at the Hamburg Fairgrounds.
The event was spectacular.  We will be posting two more winners as soon as we deliver the bikes.  
David said, "Good morning Anna, I just wanted to take a second and text you and thank you guys over at Modern Window for bringing us the bike.  My daughter loves it! So, thank you again. I will pass the word around about how kind and professional you guys are take care and be safe."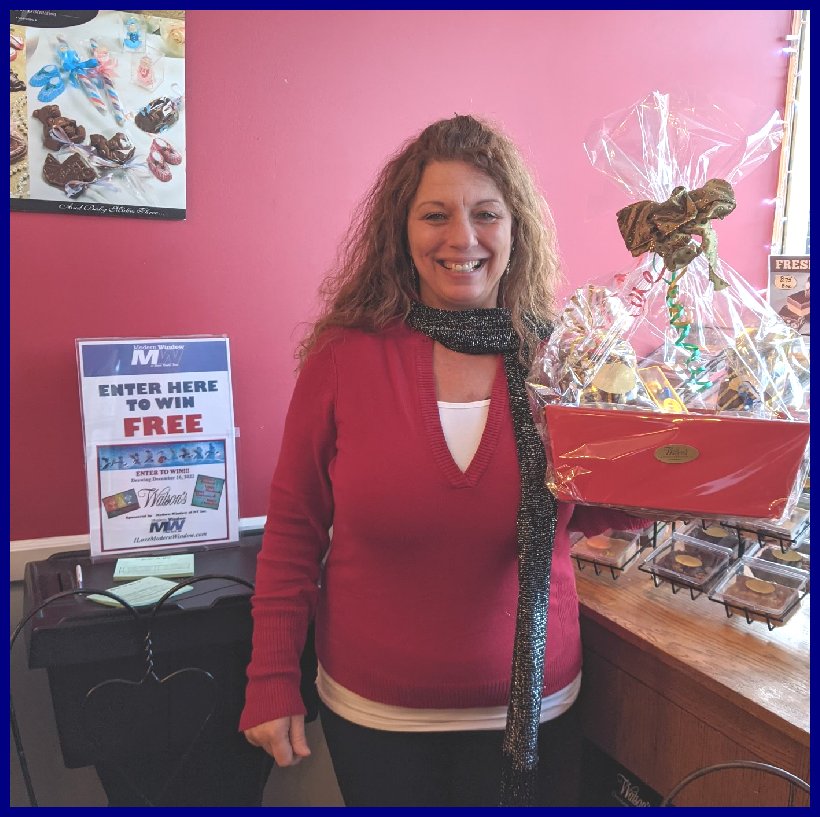 Sherry from Gowanda is the lucky winner of the holiday basket at Watson's Chocolates.  Happy Holiday's from Modern Window.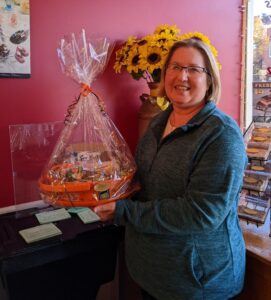 Anne from Hamburg, NY is the October gift basket winner at Watson's Chocolates in Ellicottville.
Modern Window is sponsoring another basket! Stop in today.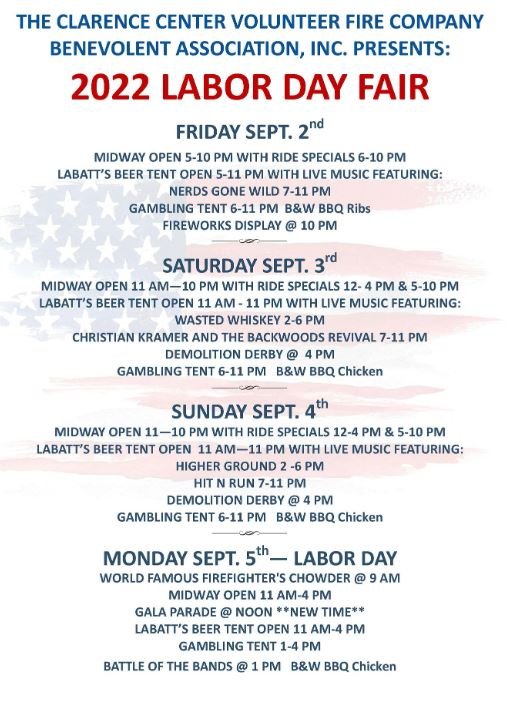 Enjoy Labor Day in Clarence at the Annual CCVFC Benevolent Association's Labor Day Fair:
4 Exciting Days
Over 20+ Rides
Ride Specials
Games for the Kids
Games of Chance/Gambling Tent (now w/ Blackjack!)
Labatt's Blue Beer Tent
Great Food
Live Music
Battle of the Bands
Demolition Derby
Fireworks
Gala Parade
Great Food including:
Chowder – Chicken Dinner – Hot Dogs – Hamburgers – Italian Sausage – Roast Beef – French Fries – Ice Cream – Pop – Beer – and MORE!!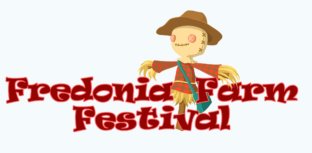 A fun time at the Fredonia Farm Festival again.  Reconnected with many old friends.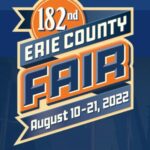 Another record breaking year!  We will see you at our next event.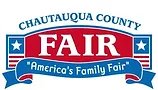 Mary from Dunkirk was our lucky winner!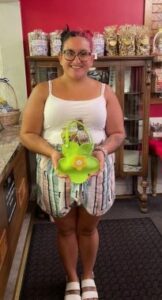 Nakida from Great Valley is the July Summer Fun Watson's Chocolates Sweepstakes winner. 

Stop into Watson's Chocolates in Ellicottville and enter to win.
Congratulations to Phil from Hornell for winning our drawing.
Another successful event. We were glad to be back.
Join us in congratulating Sophia and Jim from Medina for winning our sweepstakes!
Williamsville Old Home Days.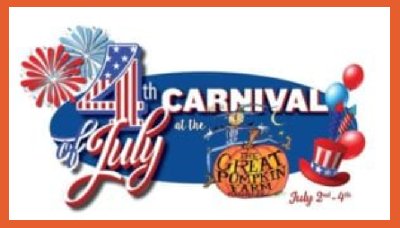 What a fun holiday weekend at the  July Carnival at the Great Pumpkin Farm.
Congratulations to Bill and Shelly from Buffalo who won our gift card.  See you in the fall at the Great Pumpkin Farm!

This was our first time at the WNY Oldsmobile Dealers Festival at Evangola!  Congratulations to Greg from Irving for winning out drawing.
Congratulations to Juan from Cheektowaga who won our sweepstakes drawing at the West Seneca Community Days.
It was a HOT weekend!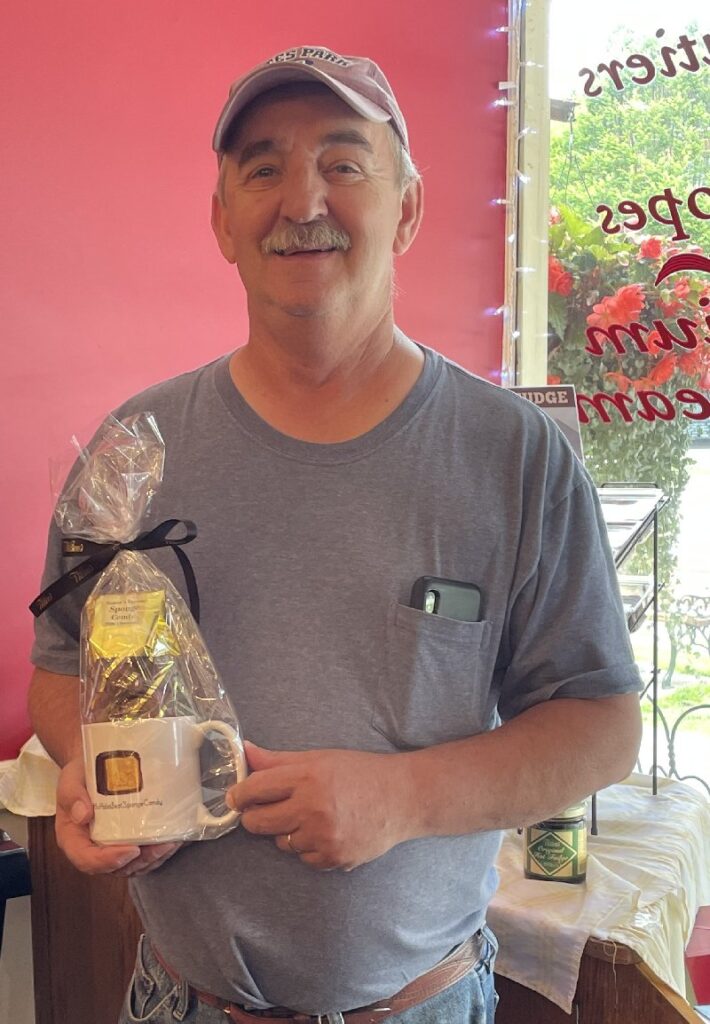 Congratulations to Ed C who was our Watson's Chocolates, Father's Day sweepstakes winner.
Stop into Watson's in Ellicottville to see what our next drawing will be!
The next drawing is July 31, 2022
We had beautiful weather and spoke with so many nice folks! 
Congratulations to Michelle from Albion who was a gift card sweepstakes winner.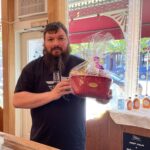 Congratulations to Noah D from Springville.  He is the lucky winner of our Watson's Chocolates Mother's Day Gift Basket. 

Stop by Watson's Chocolates in Ellicottiville and enter for the Father's Day gift!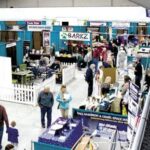 The Greater Olean Area Chamber of Commerce (GOACC) Health Home Fitness Expo is complete.

Congratulations Paul from Allegany, NY who won our gift card drawing! to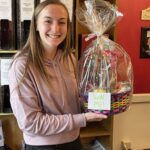 CONGRATULATIONS TO JENNA H. FROM ELLICOTTVILLE. 
SHE IS THE WINNER OF THE WATSON'S CHOCOLATES EASTER BASKET. 
HAPPY EASTER JENNA!
Stop into Watson's in Ellicottville and enter for the Mother's Day Gift Basket Drawing sponsored by Modern Window.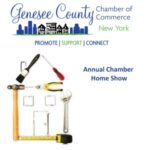 Thank you to all who visited our booth at the Genesee County Home Show.
Congratulations to Mike S from Batavia who won our gift card drawing.

What a great time we had at this show.
Congratulations to Mark V of Little Valley for winning our gift card.
We are thrilled to be a part of the Plantasia Garden & Landscape Show. This is one of our favorite shows!  The gardening and landscaping displays were beautiful.
Join us in congratulating Stephanie B. from Niagara Falls as our gift card winner!
Visit Plantasia here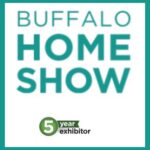 MARCH 4-6 & MARCH 11-13, 2022
BUFFALO NIAGARA CONVENTION CENTER
Congratulations to Paul and Jen from Kenmore who won our gift card drawing!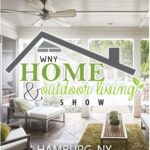 What a great time we had!  So many beautiful exhibits.  Another successful show.  
So many customers ready for their spring projects!
Congratulations to Henry from Springville, the winner of our $250 gift card!
Another successful year at the Buffalo Auto Show!  It was great to see so many happy customers visit our booth.
Congratulations to Joan and Sam from East Amherst, the winners of our $250 gift card!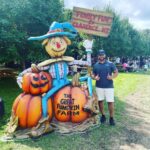 We had a wonderful time at the Great Pumpkin Farm in Clarence, NY! We met many old friends and made some new friends.
This time around, we awarded a $250.00 Lowe's gift card to Yamilette S. from Buffalo, NY! 
We scheduled many appointments for free estimates while we were there! These are free, no obligation estimates that
will give you all the information needed to make the best decision possible! We look forward to next year.