Throughout the year, Modern Window visits trade shows, garden shows and home improvement shows. We spend time with customers helping them to learn ways to save money on their heating and cooling bills by using energy efficient windows.
We would love the chance to visit with you sometime about how we can help make your home energy efficient.
Come celebrate with us at the Albion Strawberry Festival.  Visit our booth and enter to win!
SAVE THE DATE JUNE 9TH AND 10TH, 2023!!! Hours are Friday, 11 am to 9 pm and Saturday, 9 am to 7 pm.  Parking is available behind the Fire Hall.
Food Vendors, Crafters, Business, Marching Bands and Groups!! WE NEED YOU!!!! Let's make this year the Best of the Best! More details to follow so stay tuned!! 
THIS YEAR'S THEME IS "HERE COMES SANTA"
This is the main event! Immediately following the Parade, join us for a vibrant celebration of WNY's LGBTQ+ community, featuring entertainment, family activities, food and beverages, live performances and nonprofit and retail vendors. And while you're at it, bring some new faces! Invite friends and family who haven't experienced the Festival to come and see what it's all about.
STOP BY MODERN WINDOW'S BOOTH AND ENTER TO WIN!
Special thanks to our presenting sponsors Evergreen Health and M&T Bank for their support.
WHEN?
SUNDAY, JUNE 4, 2023
1 P.M. – 7 P.M.
WHERE?
CANALSIDE BUFFALO
44 PRIME ST, BUFFALO, NY 14202
WHO?
Featuring performances by musical guest Kalifa, Bosco and Lady Camden from RuPaul's Drag Race Season 14, and an appearance by Amrit and Nicholas from Bravo's Family Karma.
More incredible performers from our own Buffalo community to be announced soon!
The ORIGINAL shop-local large scale event is back and bigger than ever!
Totally Buffalo Festival 2023

is now a 3-day event at the best venue in WNY, Buffalo Riverworks.
Celebrate Memorial Weekend on the water – with 100 local artisans, great food, live music, awesome drinks and loads of fun!
The event is free to attend – we can't wait to see you!  Enter our drawing to win!  You may also set up a free estimate to get those windows replaced in time to enjoy our awesome Buffalo summer!
Craft and Vendor Show at the McKinley Mall
Stop by our booth at the Craft and Vendor Show at the McKinley Mall on May 13, 2023 from 11am – 4pm.  
Enter our sweepstakes and make an appointment for a window replacement free estimate!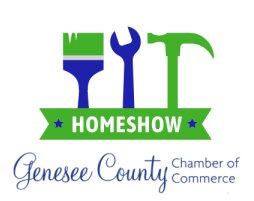 Genesee County Chamber of Commerce Home Show
David McCarthy Memorial Ice Arena
22 Evans Street, Batavia, NY 14020

We were excited to be part of the Orleans County Chamber of Commerce's Home and Garden Show, April 1 and 2, 2023 at Orleans County 4-H Fairgrounds at 13996 State Route 31, Albion NY 14411.

The show features a wide variety of vehicles ranging from original, modified, race, and full custom. to Hot rods, classics, pro street, and unrestored. Showcased at the Buffalo Convention Center in the heart of the revitalized Buffalo, New York.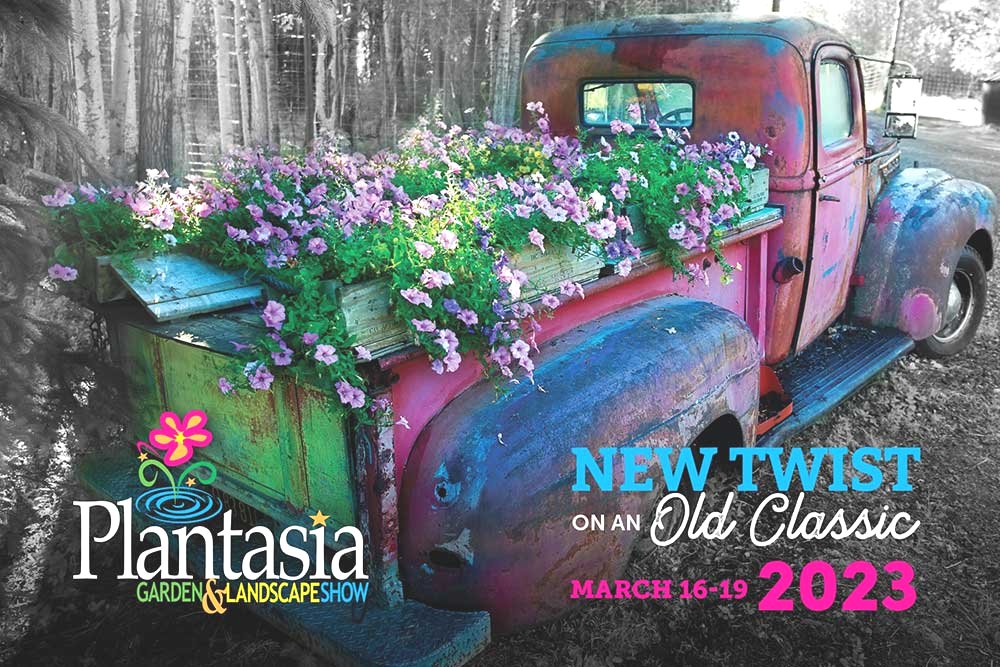 Join us at BOOTH 63 at Plantasia Garden and Landscape Show March 16-19, 2023 at the Fairgrounds Event Center located at 5820 South Park Avenue, Hamburg, NY.
Plantasia show proceeds support the PLANT WNY Foundation, a 501(c)(3) charity. The Foundation provides scholarships to students who show promise and interest in the horticulture industry. The Foundation also supports educational activities of PLANT WNY as well as other educational institutes.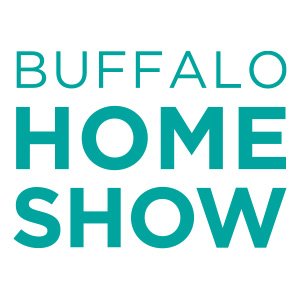 Come see Modern Window at booth #316!
The Buffalo Home Show returns March 3-5 and 10-12 at the Buffalo Niagara Convention Center.
Renew, Refresh and Restore your windows!
One of the oldest and most successful shows in the US draws 300 exhibitors and 40,000+ attendees.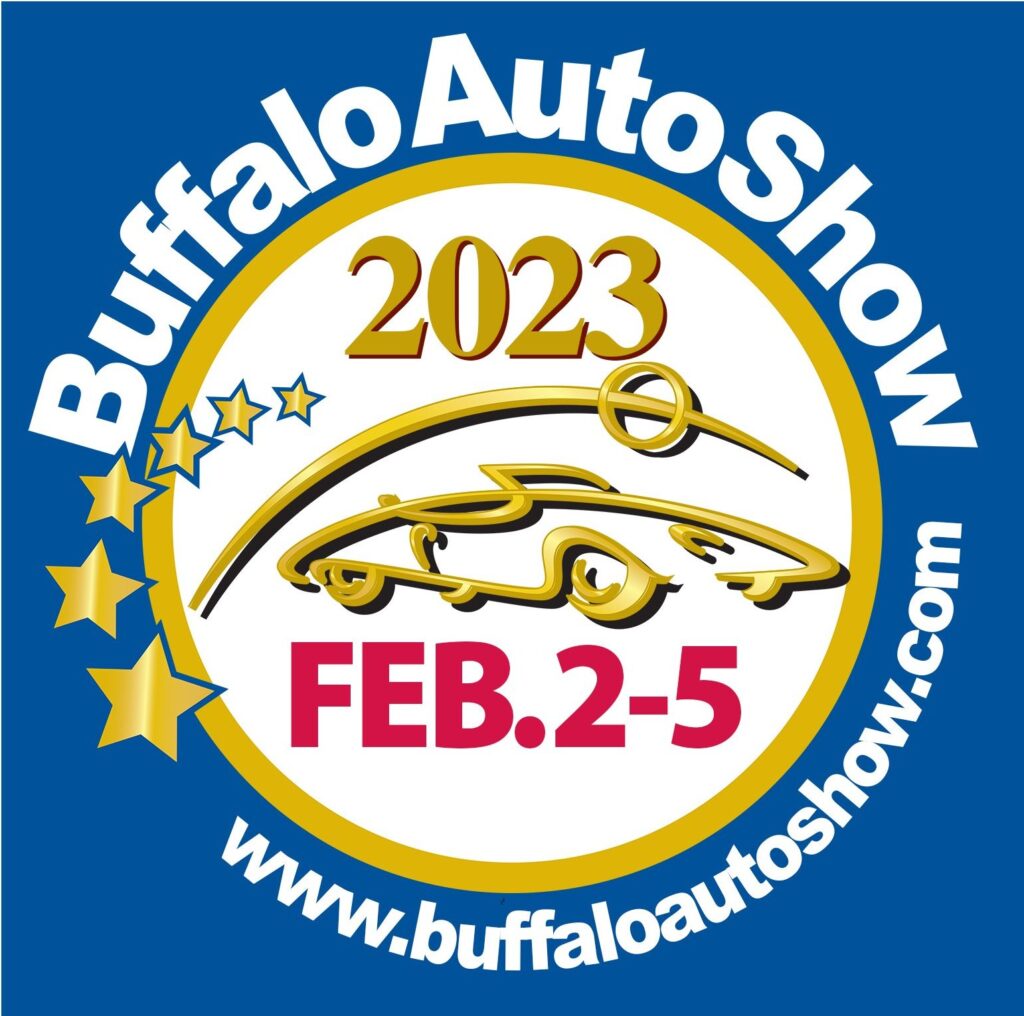 Join us February 2-5, 2023 at the Niagara Falls Convention Center at the 2023 Buffalo Auto Show.  Stop by our booth on the second floor and enter to win our sweepstakes and pick up our coupon for $500 off you next window project with us.  See you at the Auto Show!
https://buffaloautoshow.com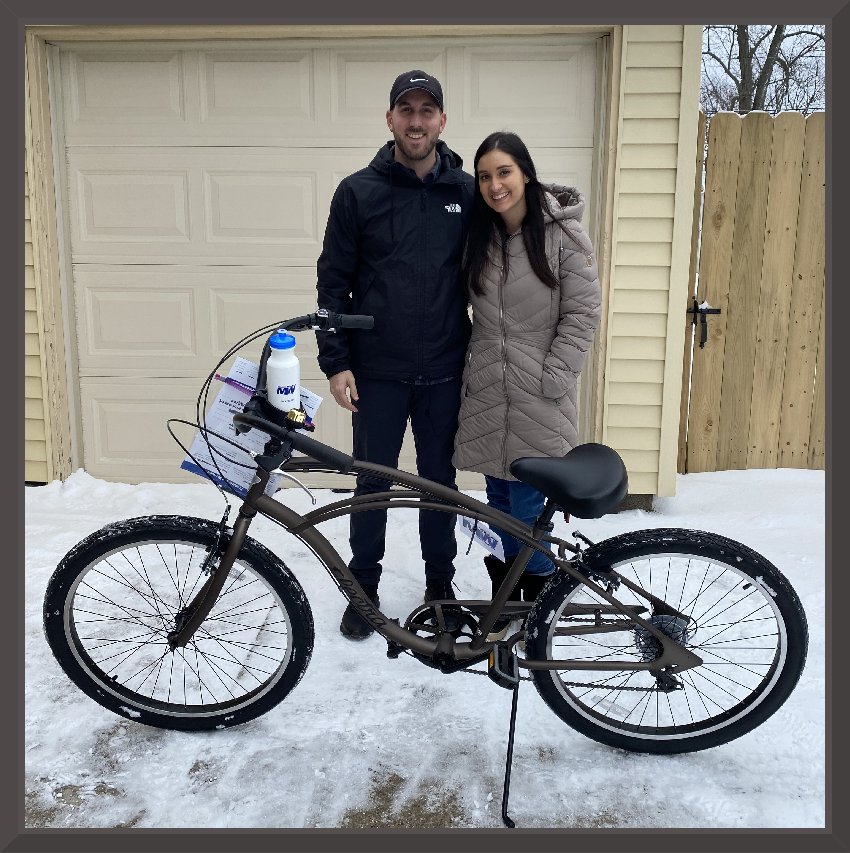 Amanda W. from Cheektowaga won a new bike from our sweepstakes at the Festival of Lights!
Congratulations to all of our winners.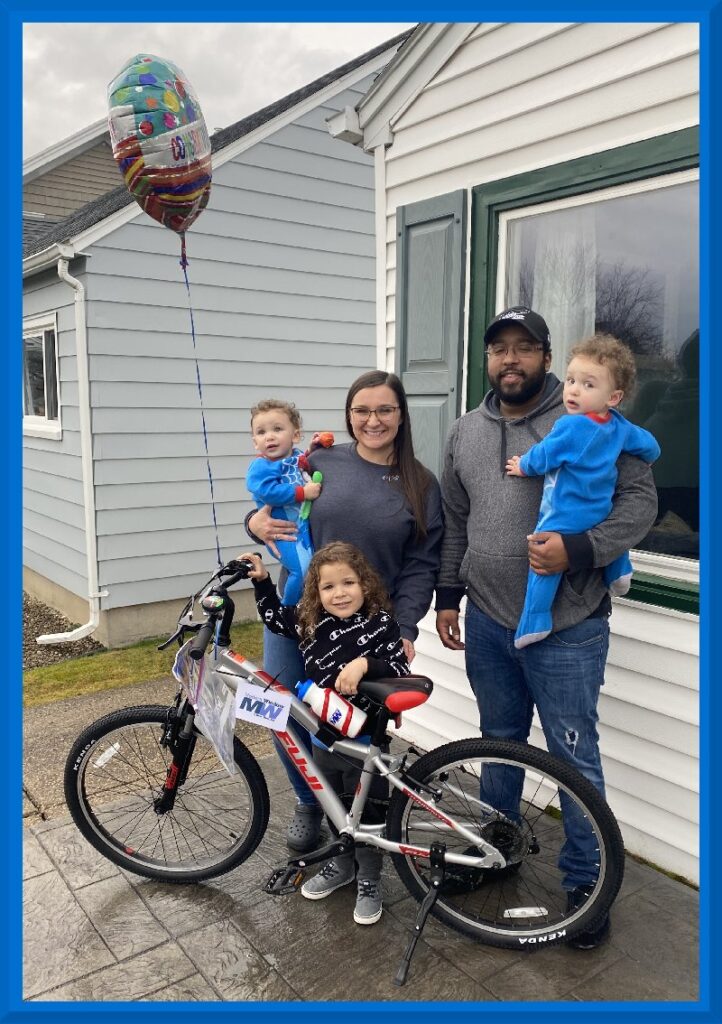 Congratulations to Malinda and A.J. from Tonawanda. 
Their son was the winner of another one of the bikes that we gave away at the Festival of Lights. 
Enjoy your new bike!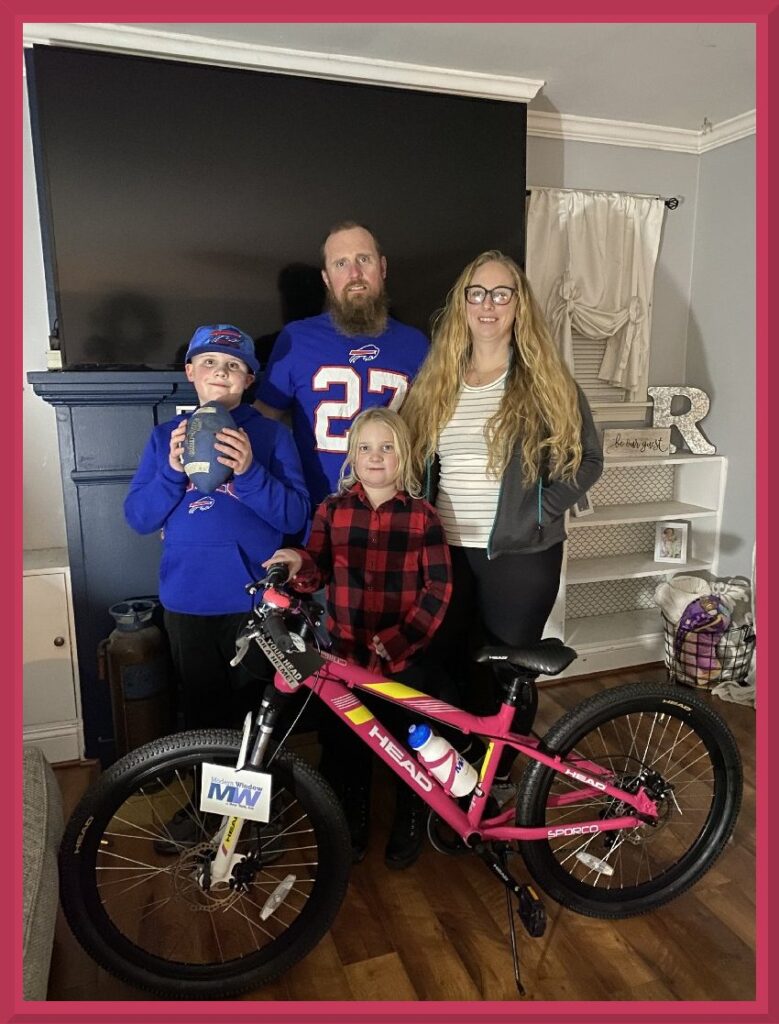 We are so excited to announce that David and Amanda from Amherst were the lucky winners of one of our bikes that we gave away at the Festival of Lights at the Hamburg Fairgrounds.
The event was spectacular.  We will be posting two more winners as soon as we deliver the bikes.  
David said, "Good morning Anna, I just wanted to take a second and text you and thank you guys over at Modern Window for bringing us the bike.  My daughter loves it! So, thank you again. I will pass the word around about how kind and professional you guys are take care and be safe."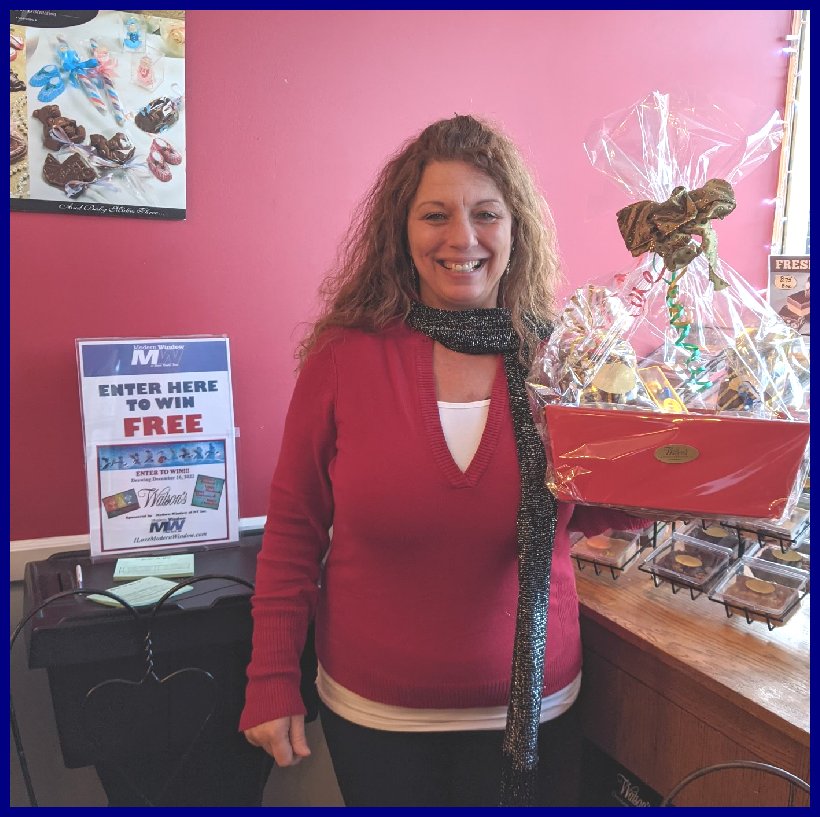 Sherry from Gowanda is the lucky winner of the holiday basket at Watson's Chocolates.  Happy Holiday's from Modern Window.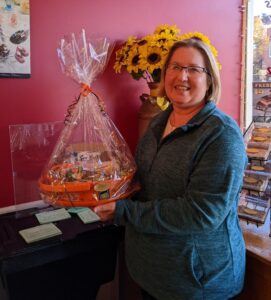 Anne from Hamburg, NY is the October gift basket winner at Watson's Chocolates in Ellicottville.
Modern Window is sponsoring another basket! Stop in today.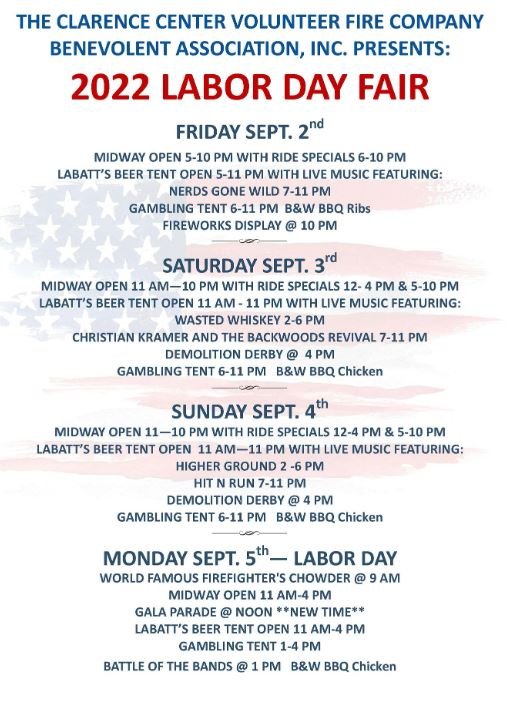 Enjoy Labor Day in Clarence at the Annual CCVFC Benevolent Association's Labor Day Fair:
4 Exciting Days
Over 20+ Rides
Ride Specials
Games for the Kids
Games of Chance/Gambling Tent (now w/ Blackjack!)
Labatt's Blue Beer Tent
Great Food
Live Music
Battle of the Bands
Demolition Derby
Fireworks
Gala Parade
Great Food including:
Chowder – Chicken Dinner – Hot Dogs – Hamburgers – Italian Sausage – Roast Beef – French Fries – Ice Cream – Pop – Beer – and MORE!!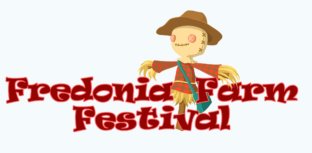 A fun time at the Fredonia Farm Festival again.  Reconnected with many old friends.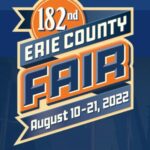 Another record breaking year!  We will see you at our next event.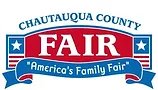 Mary from Dunkirk was our lucky winner!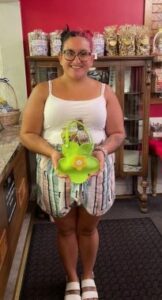 Nakida from Great Valley is the July Summer Fun Watson's Chocolates Sweepstakes winner. 

Stop into Watson's Chocolates in Ellicottville and enter to win.
Congratulations to Phil from Hornell for winning our drawing.
Another successful event. We were glad to be back.
Join us in congratulating Sophia and Jim from Medina for winning our sweepstakes!
Williamsville Old Home Days.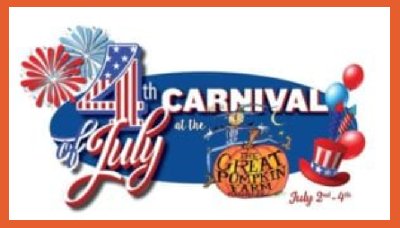 What a fun holiday weekend at the  July Carnival at the Great Pumpkin Farm.
Congratulations to Bill and Shelly from Buffalo who won our gift card.  See you in the fall at the Great Pumpkin Farm!

This was our first time at the WNY Oldsmobile Dealers Festival at Evangola!  Congratulations to Greg from Irving for winning out drawing.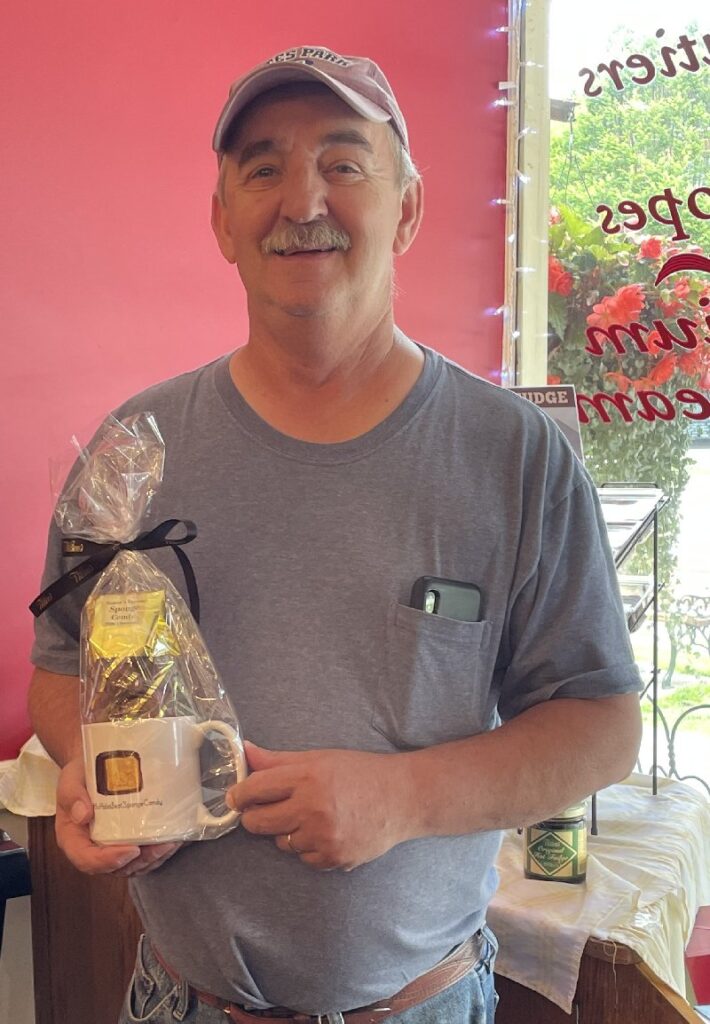 Congratulations to Ed C who was our Watson's Chocolates, Father's Day sweepstakes winner.
Stop into Watson's in Ellicottville to see what our next drawing will be!
The next drawing is July 31, 2022