Throughout the year, Modern Window visits trade shows, garden shows and home improvement shows. We spend time with customers helping them to learn ways to save money on their heating and cooling bills by using energy efficient windows.
We would love the chance to visit with you sometime about how we can help make your home energy efficient.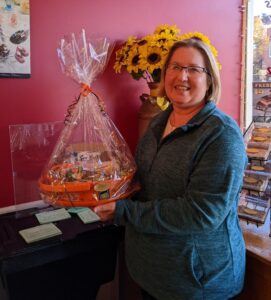 Anne from Hamburg, NY is the October gift basket winner at Watson's Chocolates in Ellicottville.
Modern Window is sponsoring another basket! Stop in today.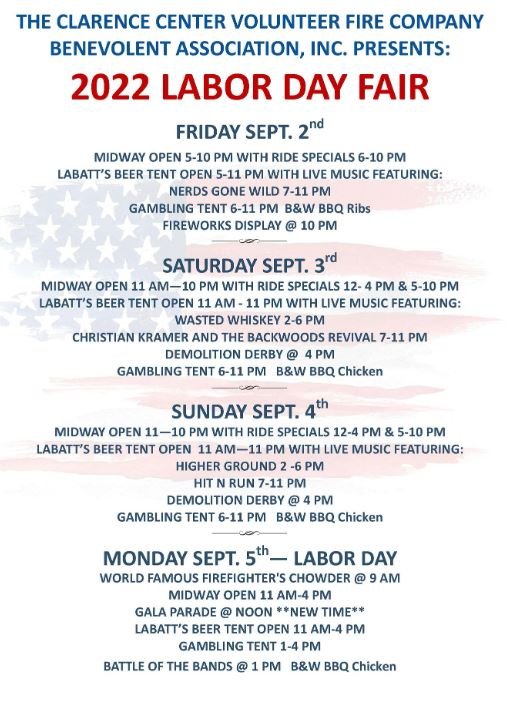 Enjoy Labor Day in Clarence at the Annual CCVFC Benevolent Association's Labor Day Fair:
4 Exciting Days
Over 20+ Rides
Ride Specials
Games for the Kids
Games of Chance/Gambling Tent (now w/ Blackjack!)
Labatt's Blue Beer Tent
Great Food
Live Music
Battle of the Bands
Demolition Derby
Fireworks
Gala Parade
Great Food including:
Chowder – Chicken Dinner – Hot Dogs – Hamburgers – Italian Sausage – Roast Beef – French Fries – Ice Cream – Pop – Beer – and MORE!!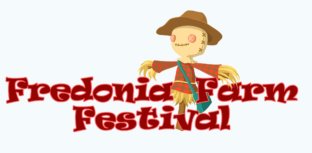 A fun time at the Fredonia Farm Festival again.  Reconnected with many old friends.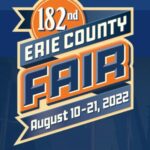 Another record breaking year!  We will see you at our next event.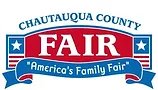 Mary from Dunkirk was our lucky winner!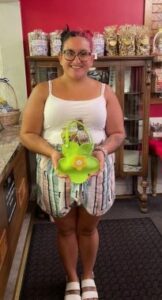 Nakida from Great Valley is the July Summer Fun Watson's Chocolates Sweepstakes winner. 

Stop into Watson's Chocolates in Ellicottville and enter to win.
Congratulations to Phil from Hornell for winning our drawing.
Another successful event. We were glad to be back.
Join us in congratulating Sophia and Jim from Medina for winning our sweepstakes!
Williamsville Old Home Days.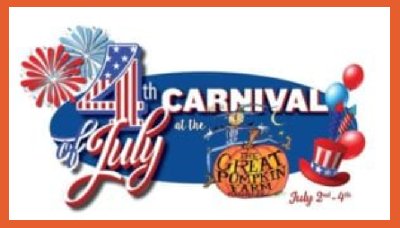 What a fun holiday weekend at the  July Carnival at the Great Pumpkin Farm.
Congratulations to Bill and Shelly from Buffalo who won our gift card.  See you in the fall at the Great Pumpkin Farm!

This was our first time at the WNY Oldsmobile Dealers Festival at Evangola!  Congratulations to Greg from Irving for winning out drawing.
Congratulations to Juan from Cheektowaga who won our sweepstakes drawing at the West Seneca Community Days.
It was a HOT weekend!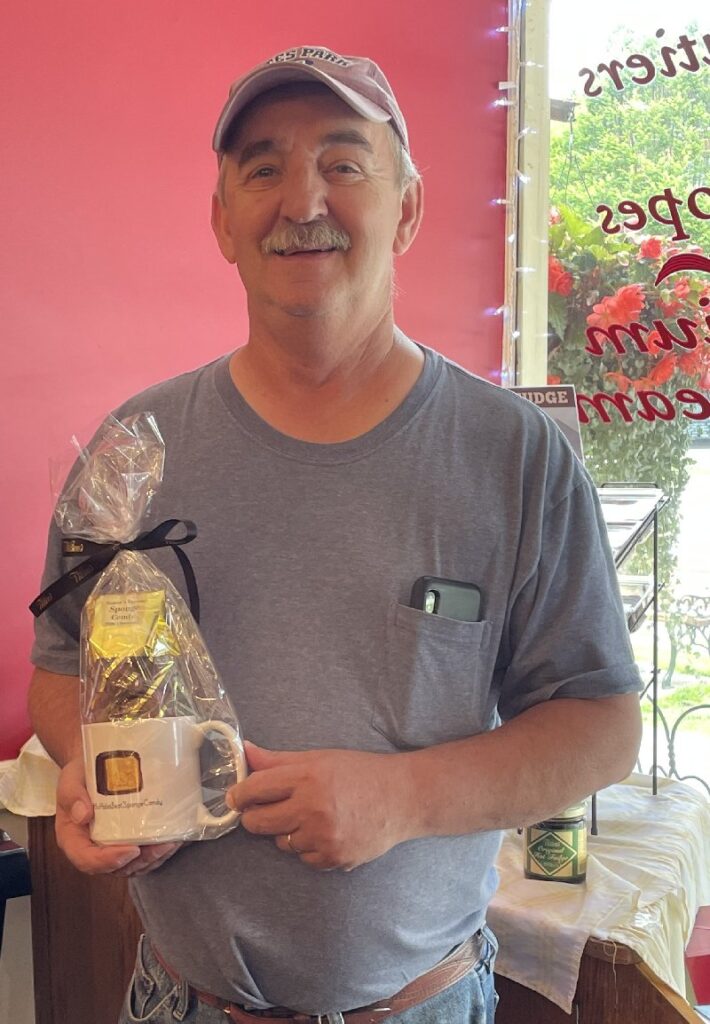 Congratulations to Ed C who was our Watson's Chocolates, Father's Day sweepstakes winner.
Stop into Watson's in Ellicottville to see what our next drawing will be!
The next drawing is July 31, 2022
We had beautiful weather and spoke with so many nice folks! 
Congratulations to Michelle from Albion who was a gift card sweepstakes winner.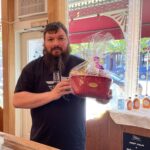 Congratulations to Noah D from Springville.  He is the lucky winner of our Watson's Chocolates Mother's Day Gift Basket. 

Stop by Watson's Chocolates in Ellicottiville and enter for the Father's Day gift!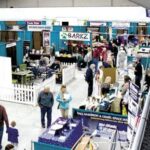 The Greater Olean Area Chamber of Commerce (GOACC) Health Home Fitness Expo is complete.

Congratulations Paul from Allegany, NY who won our gift card drawing! to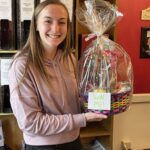 CONGRATULATIONS TO JENNA H. FROM ELLICOTTVILLE. 
SHE IS THE WINNER OF THE WATSON'S CHOCOLATES EASTER BASKET. 
HAPPY EASTER JENNA!
Stop into Watson's in Ellicottville and enter for the Mother's Day Gift Basket Drawing sponsored by Modern Window.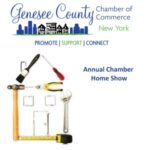 Thank you to all who visited our booth at the Genesee County Home Show.
Congratulations to Mike S from Batavia who won our gift card drawing.

What a great time we had at this show.
Congratulations to Mark V of Little Valley for winning our gift card.
We are thrilled to be a part of the Plantasia Garden & Landscape Show. This is one of our favorite shows!  The gardening and landscaping displays were beautiful.
Join us in congratulating Stephanie B. from Niagara Falls as our gift card winner!
Visit Plantasia here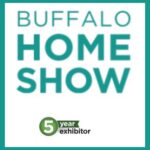 MARCH 4-6 & MARCH 11-13, 2022
BUFFALO NIAGARA CONVENTION CENTER
Congratulations to Paul and Jen from Kenmore who won our gift card drawing!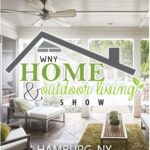 What a great time we had!  So many beautiful exhibits.  Another successful show.  
So many customers ready for their spring projects!
Congratulations to Henry from Springville, the winner of our $250 gift card!
Another successful year at the Buffalo Auto Show!  It was great to see so many happy customers visit our booth.
Congratulations to Joan and Sam from East Amherst, the winners of our $250 gift card!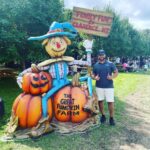 We had a wonderful time at the Great Pumpkin Farm in Clarence, NY! We met many old friends and made some new friends.
This time around, we awarded a $250.00 Lowe's gift card to Yamilette S. from Buffalo, NY! 
We scheduled many appointments for free estimates while we were there! These are free, no obligation estimates that
will give you all the information needed to make the best decision possible! We look forward to next year.