The Right Windows & Doors For You
(716) 873-8800
For more than 25 years, Modern Window has been synonymous with quality, custom window solutions for Western New York and Northern Pennsylvania. Unlike others, the Modern family is proud to install its own high quality, custom-made energy efficient windows.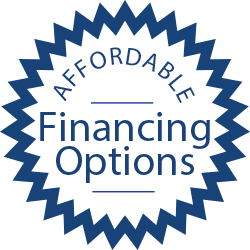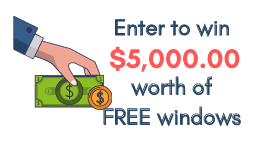 OUR SCHEDULING DEPARTMENT WILL BE IN TOUCH TO SET A DATE AND TIME *
Click here to go to our
Contact Us Page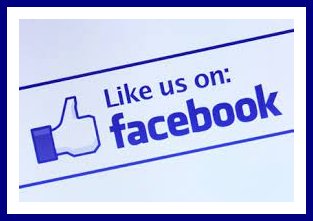 "RESTORING VALUE TO THE AMERICAN HOME"
From the earliest conception of our business, we have thought of Modern Window as a team of people working together to provide world-class products and service to our vast customer base. Everything we do here is a team effort. We hold each employee to the highest standard and we continue to work as a well-oiled team to get the job done right.