Products, Services & Videos
Windows and Doors are our specialties! Let us help you make your window dreams come true!
Our Custom-Made Premium Windows bring much needed sunlight, warmth and natural light into your home. They also have the added benefits of conserving on heating and cooling costs and greatly increasing the value of your home.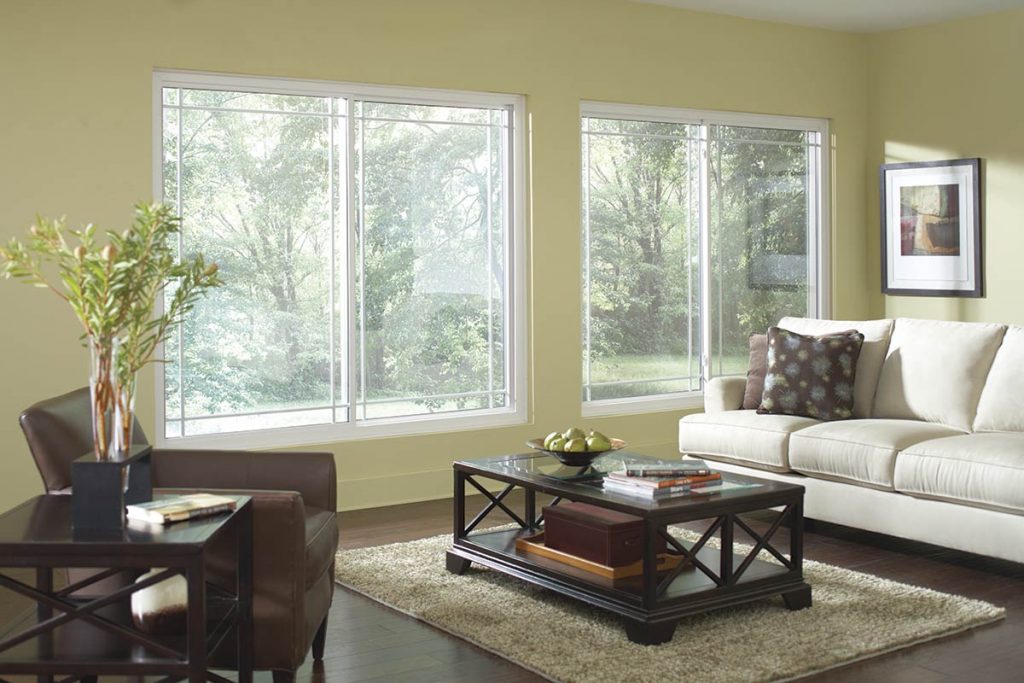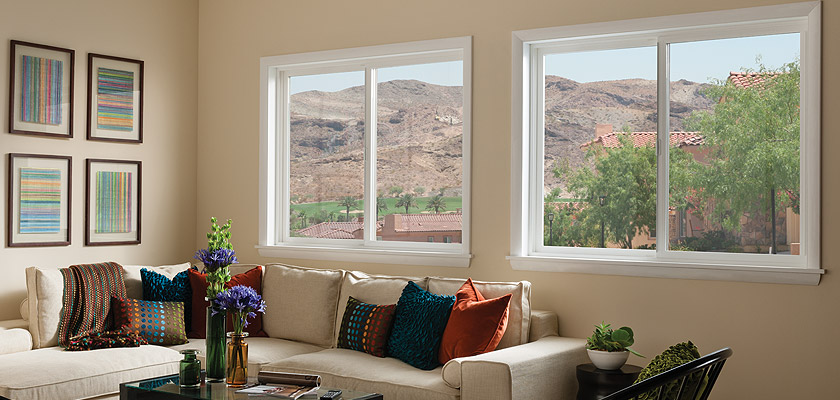 The horizontal slider is one of Modern Window's most popular type of windows. Featuring a parallel sash system that allows two sashes to slide independently of each other on a brass-wheeled track, the horizontal slider is well known for both its ease of use and the unrivaled ventilation it brings to the home. Whether you need the 2-Lite sliders with two sections or the 3-Lite option with its single stationary panel and two sliding panels, the fully welded sash of the horizontal slider offers unrivaled drainage capability, security locks, and more.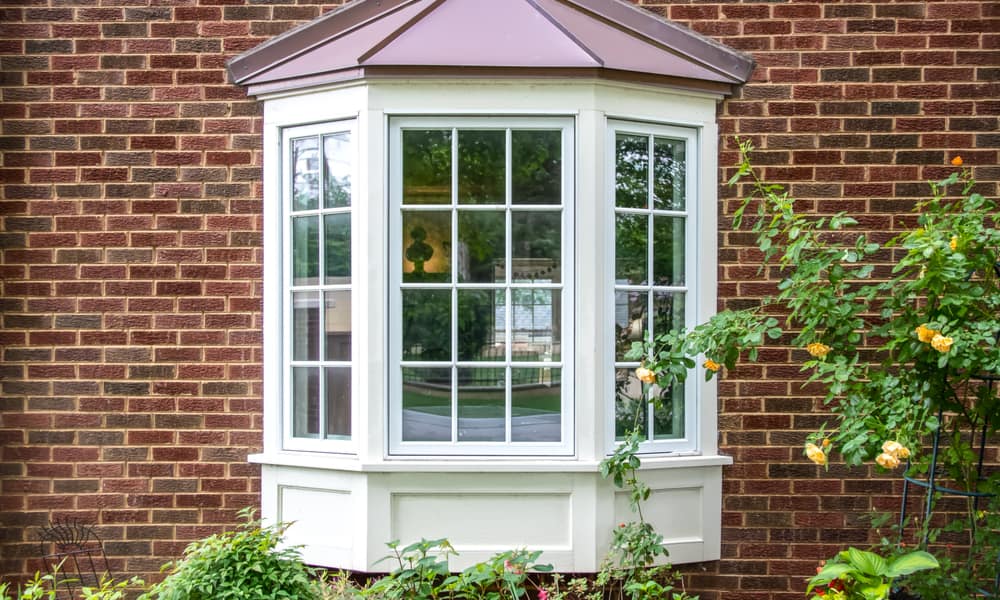 Bay & Bow Replacement Windows
Bay and bow windows are the perfect choice for homeowners looking to create some extra space within the home. Projecting outward from the home, our bay and bow choices are known for their quality craftsmanship. Available in casement, double hung, and fixed flanker varieties, bay and bow windows offer unparalleled views of the outside world, while giving you some extra space for plant life or a reading lounge. By measuring the dimensions of your home, we can install a window that not only fits your room but the overall theme of your home.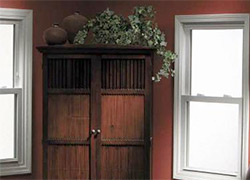 Double Hung Replacement Windows
When you think of the quintessential American home and its windows, you no doubt see double hung windows in your mind's eye. Combining aesthetics and functionality, our double hung options feature a sash at the top and one at the bottom, allowing you to easily slide and tilt each piece for improved ventilation and easy cleaning. If you're worried about tilting these replacement windows, don't be; our double hung windows feature a stainless steel spring system to assist you. Each double hung window can be custom made, ensuring it fits any and all parts of your home. Eco-friendly homeowners will be glad to know that we offer optional Energy Star-rated glass for our double hung options. These are the most popular among window replacement options.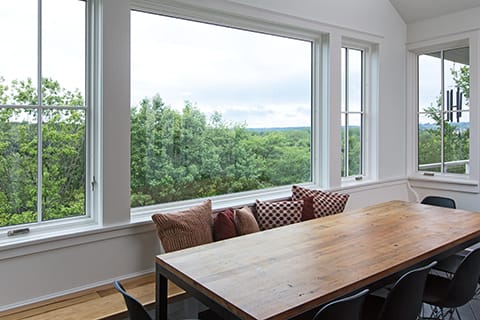 Picture windows, as the name implies, are most often used as the centerpiece of a room, giving homeowners the ability to offer a beautiful view of their yards or neighborhood. Unlike other types of windows, picture replacement windows are fixed, meaning they don't open unless combined with a casement window. For the homeowner looking for a window that brings aesthetics, unrivaled energy efficiency, and a lot of light into the home, the completely customizable picture window, one of Modern Window's specialities, is the perfect choice.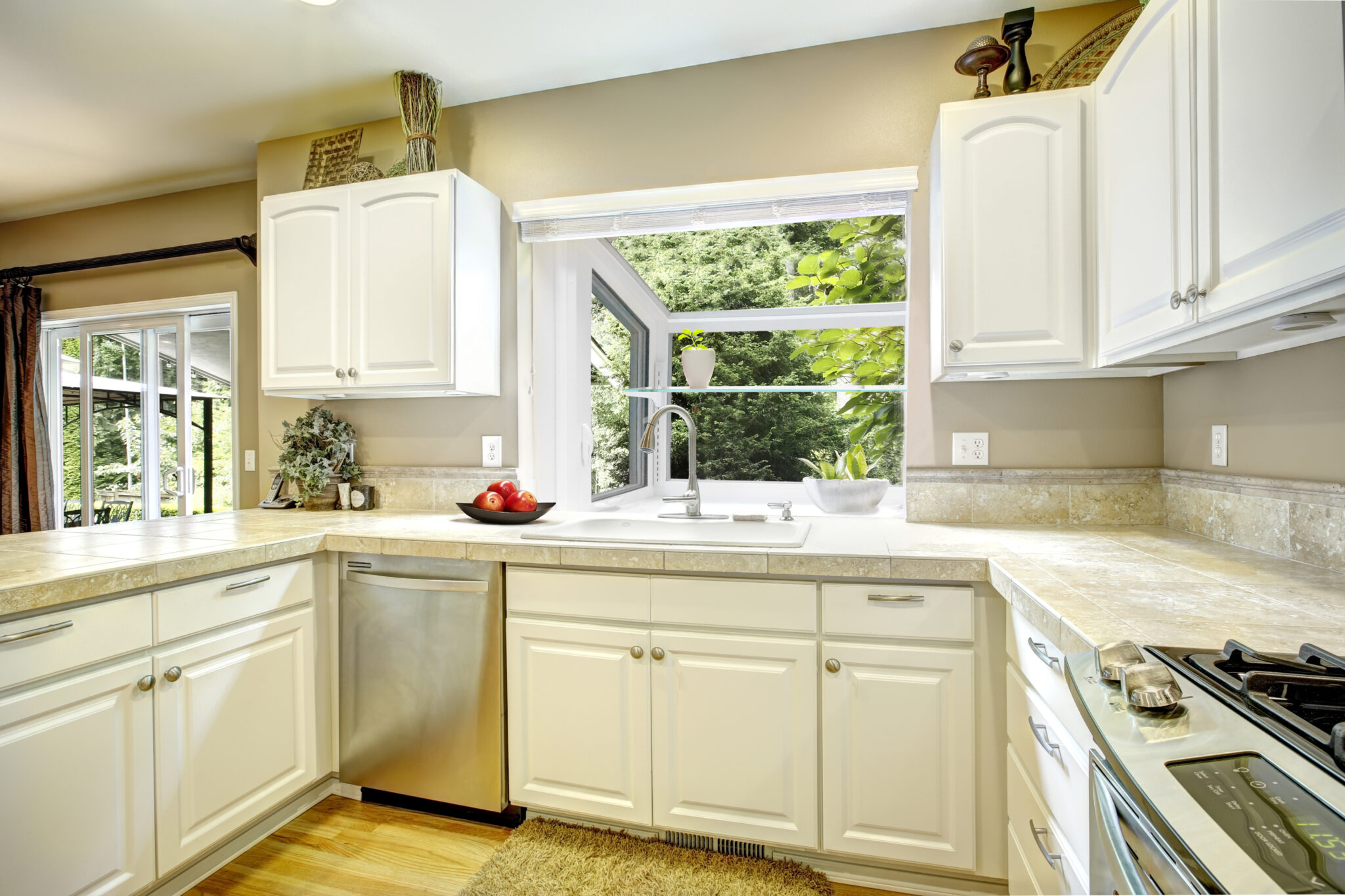 Garden Windows
The garden window has been a long-standing favorite for those who like to provide a place in their home for extra light and space for foliage or herbs.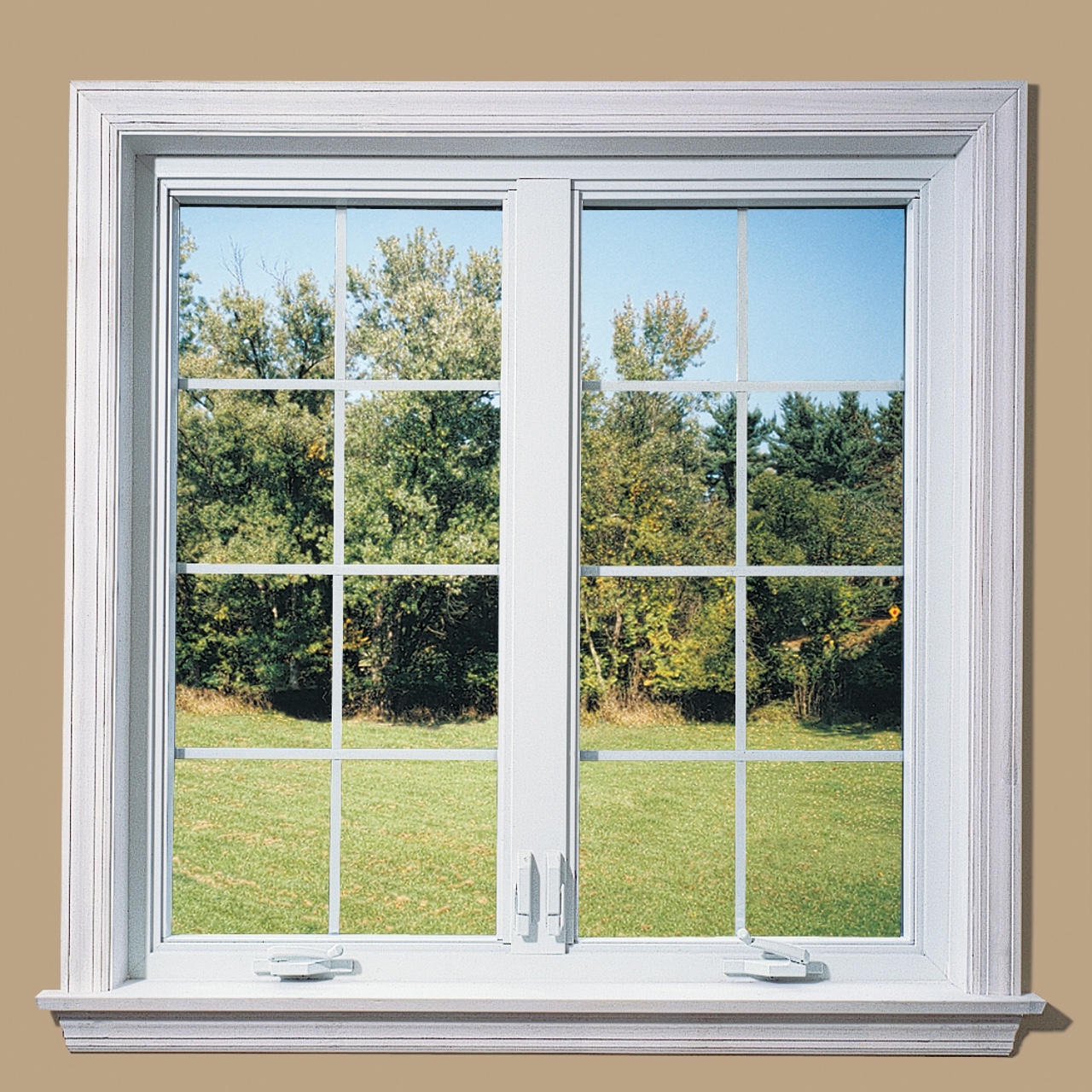 Undoubtedly one of our most stylish options, casement windows are known among homeowners and experts as the pinnacle of design, style, and functionality. Using a crank system, casement windows open on hinge, much like a door, to the left or right, depending on your space. Offering security, these replacement window are energy saving, beauty of form, and function all in one, our experts are ready to fill your casement windows needs, whether you're looking for single, double, or even triple casement options.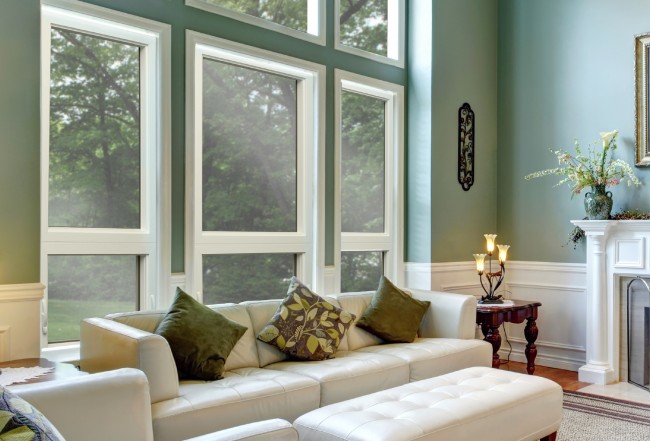 Combining the functionality of an awning with the style of casement replacement windows, awning and hopper windows function similarly to their casement cousins. Instead of opening outward, however, awning and hopper options open to the top and bottom. Awning windows, like their namesake, function to keep rain from coming through your windows, while simultaneously allowing you to take advantage of that wonderful WNY crossbreeze. Hopper windows function much like awning versions, but whereas the awning windows have a lockable hinge at the top of the window, hoppers open from the top and are hinged at the bottom.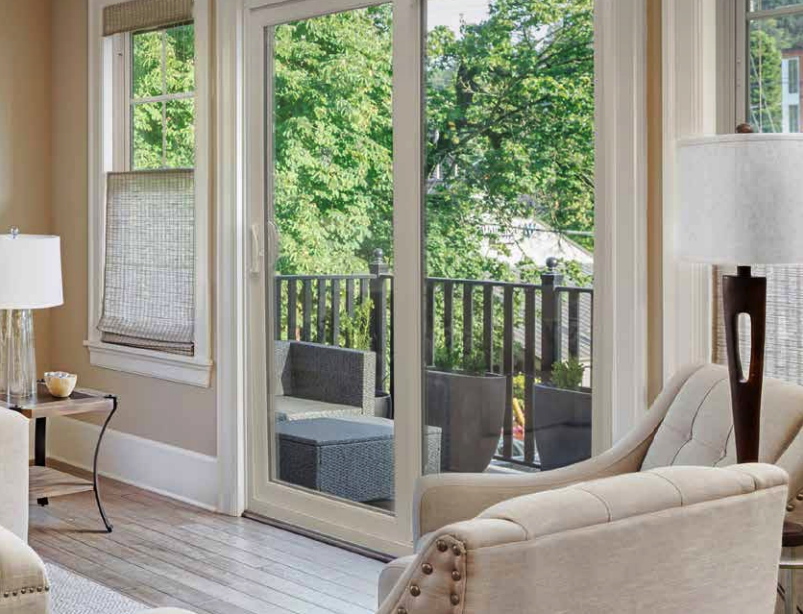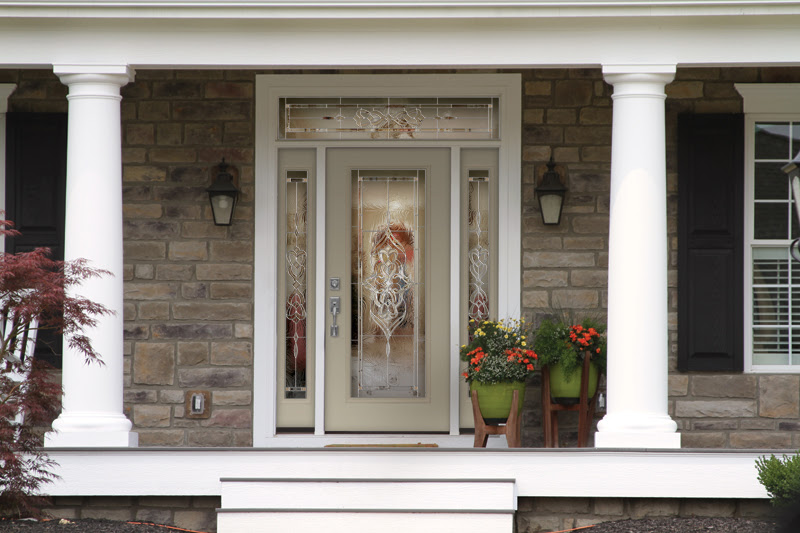 Sliding Patio Doors & Entry Doors
For the homeowner who has always dreamt of walking up to their home admiring the curbside appeal of their homes' main entrance to then stepping out of the master bedroom or kitchen onto a sunlit deck, Modern Window offers custom sliding patio doors and entry doors . With the slightest press of your hand, our patio doors move almost silently out of your way. Built to be secure with thick, durable glass, you can use our doors in high traffic areas and be confident that beauty doesn't mean sacrificing the safety of your home. Our entry doors are top in their class  for durability and energy star efficient while still maintaining their luxurious looks and style. Updating your Entry door can make a world of difference to the overall look of your home as well as your energy bill.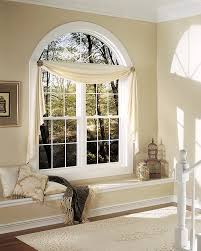 Specialized Shapes & Custom Geometric Design
If you don't see something you like among our list of more standard windows, don't fret; Modern Window prides itself on the custom design of specialized replacement windows for all its customers' needs. Circles, trapezoids, triangles: no matter how customized your needs may be, we can fill them — you only have to call.
Our custom offerings include but aren't limited to
Custom Grids:
– Flat or contoured style
– Infinite varieties of grid patterns
Interior/Exterior Color Options:
– 20 different exterior window colors
– 6 different interior window colors, with four natural wood grain options