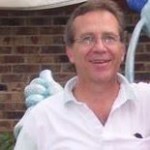 Richard Adamski
President & CEO
A company's public reputation is a direct reflection of the attitude and work ethic of its collective work force. Therefore, the pride I feel for my company – OUR company – originates first and foremost in the great group of people with whom I have the privilege of working.
We also, as a group, extend that pride to include our professional partners – those companies manufacturing and providing what we insist to be the best remodeling materials available.
The combination of these factors adds up to an inevitable positive experience for our thousands of customers – that group we fondly refer to as "our family", living and working toward our daily goal of "Restoring Value to the American Home".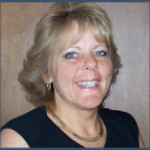 Christine Pauly
General Manager
Lived in WNY all my life

25+ years in the Home Improvement Business
Owner of Marketing Company (past) Multi-Telemarketing International
CEO of Exotic Cat Rescue (Past) Working with the Big Cats.
Specialty
Shows/ Events
Web Marketing
Appointment Setting
Canvassing Team
Works directly with Sales Staff
Loves animals
Volunteers with the SPCA
Promotes stronger penalties for animal abusers and believes that: The Greatness of a Nation can be judged by the way its animals are treated. – Gandhi.H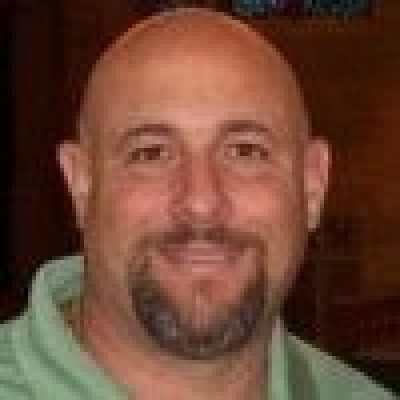 Born & raised in WNY
Started with Modern in Feb 2012
Loves spending time with his family in the summer camping
Avid sports fan of the Buffalo Bills
Brian's very down-to-earth, no-pressure style will ensure that you feel at-ease in making your next window purchase.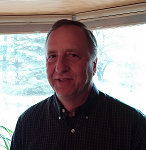 Garth Thuerck
Sales Consultant
Lived in WNY all my life
Started in the Home Improvement business in 1983 (31 Years)
Began my career with Modern Window of NY Inc. in 1997
Proud owner of the Vista windows
1000's of very satisfied customers in WNY and Northern PA
Loves the outdoors, biking, cross-country skiing and enjoys the company of family and friends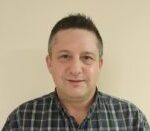 Chad Pchelka
Sales Consultant
Has been with Modern Window for many years
Born and raised in WNY
Went to 5th grade through college in Flagstaff Arizona
Majored in criminal justice and business management
Love spending time with my two sons, camping, fishing and hunting, especially youth hockey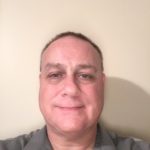 Patrick Westlake
Sales Consultant
Most of my life spent in WNY, but have lived out of state
Started with Modern Windows in 2017
B.S. in Business Administration from Buffalo State College
I enjoy in home sales because every day is a new challenge with interesting people
A long time collector of sports memorabilia with a concentration on the Buffalo Braves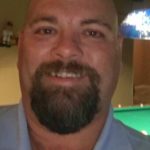 Jerry Zeughardt
Sales Consultant
Born and raised in WNY

Started with Modern Windows in November 2014

Love spending time fishing with family by shore or by rowboat

Member of 

International Brotherhood of Moose.

Avid pool player in Lackawanna/South Buffalo pool league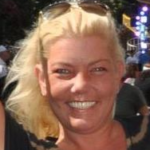 Denise Tuck
Office Manager
Native Western New Yorker
Graduate of Canisius College with a BA in Psychology
Over 20 years of executive administrative and client relations experience
Lifelong equestrian both owning and competing on a local and national level for over 30 years
A love of all things 4-legged especially my beagle/sheltie mix, Fletcher and all things Disney!
Personal mantra:  "If you love what you do, you will never consider it work."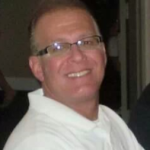 Chris Guercio
Product Technician/Special Projects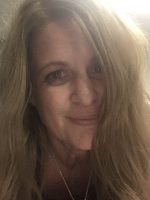 Bonnie Smith
Administrative Assistant/Service/Installation
I have lived in the Buffalo area most of my life.
I have been in the window and door installation industry for almost 6 years.
I have a beautiful family. My husband, Billy and our children Daniel and Mary.
I have run meat raffles on the weekends to raise money for charities and middle school as well as high school sports teams.
I love working in customer service. I am very empathetic to my customers' needs and try my best to aim for outstanding customer satisfaction.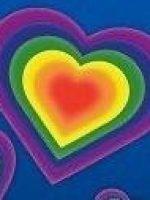 Anna Sarles
Scheduling Manager
Lifelong WNY resident 

Mother of two daughters and has one granddaughter

Loves spending time with family

Joined the Modern Window family in July 2021

Enjoys gardening, reading, and country music.

John R. Oishei Children's Hospital NICU volunteer 

"Whatever you are, be a good one."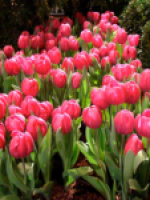 Kathleen Dick
Outside Marketing Manager
SUNY Fredonia alumni – Bachelors of Science in Interdisciplinary Studies
Joined Modern Window June 2022
Multi-sport athlete
Dog and candle lover
Has lived in WNY since 2020
Joined Modern Window April 2023
 Crafter
Specializes in Customer Service
 Cat owner